yay! Frankie zine latest issue is out today! glad that the newsagency in the hospital do have them on the shelves. Wasn't expecting it. And now I'm up to some good reads!
Thanks to my friend Janice who told me about Frankie last year...since then i owned 3 issues (but not continuous)and now to my 4th...guess i really liked previous issue 36 which i read from page to page, word to word. And remembered the date for the next issue out.
Pages of hidden gems awaiting to be discovered...oh yea. Was feeding my brain on the
frank bits
while chewing through my dinner break at work and came across this below.
One of the interesting bits was
What Katy Did
with a touch of vintage.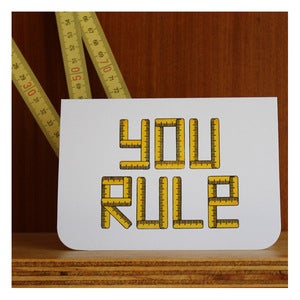 I love this smart idea! *radness* ( as this word appeared many times in Frankie...must be their fav word!)
looking forward to reading some interesting articles from the regulars - ben, justin, marieke & daniel of Frankie. saving it for tomorrow...slowly savouring through the pages...hehe.
So if you happened to be a Frankie reader too, please do share your thoughts and what you like about the current issue. :)
*radical awesomeness*